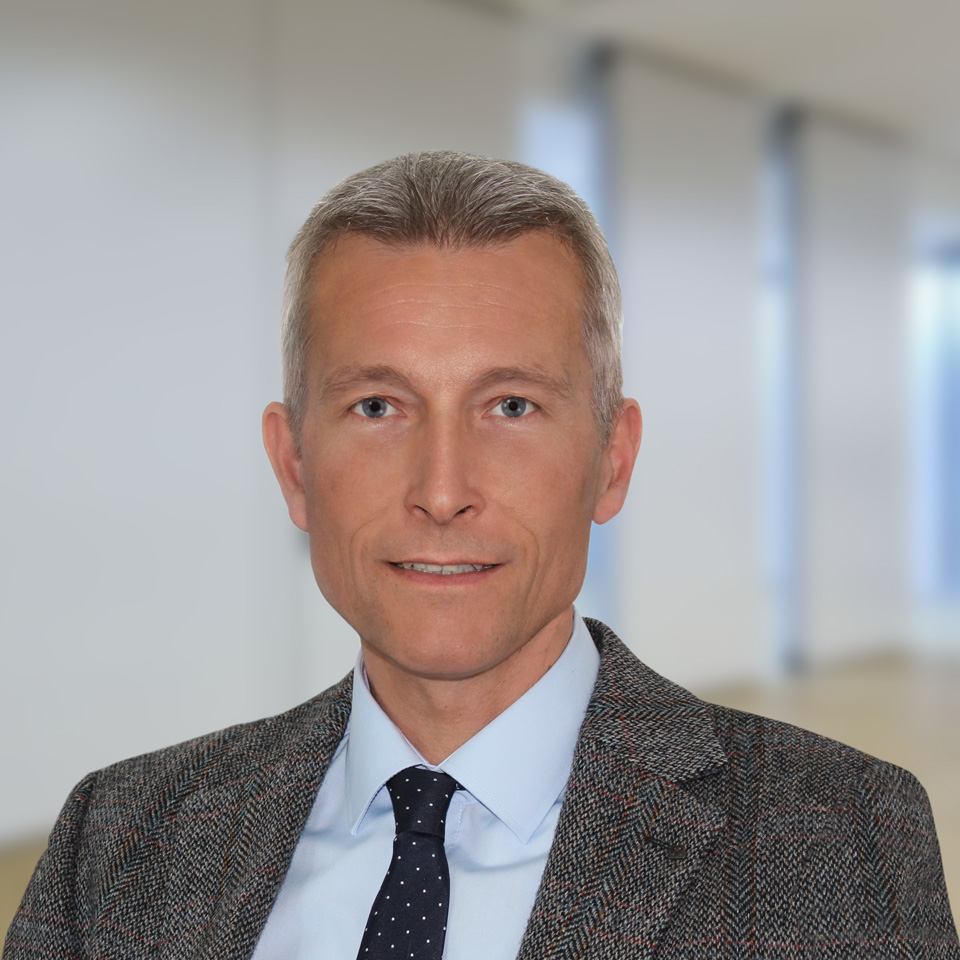 Graduated engineer Nils Albers
Owner and Managing Director
---
In addition to professional competence, the reliability of our company stands at the top for me. That's why we are here for you - whether it is an item or the development of a complete plant.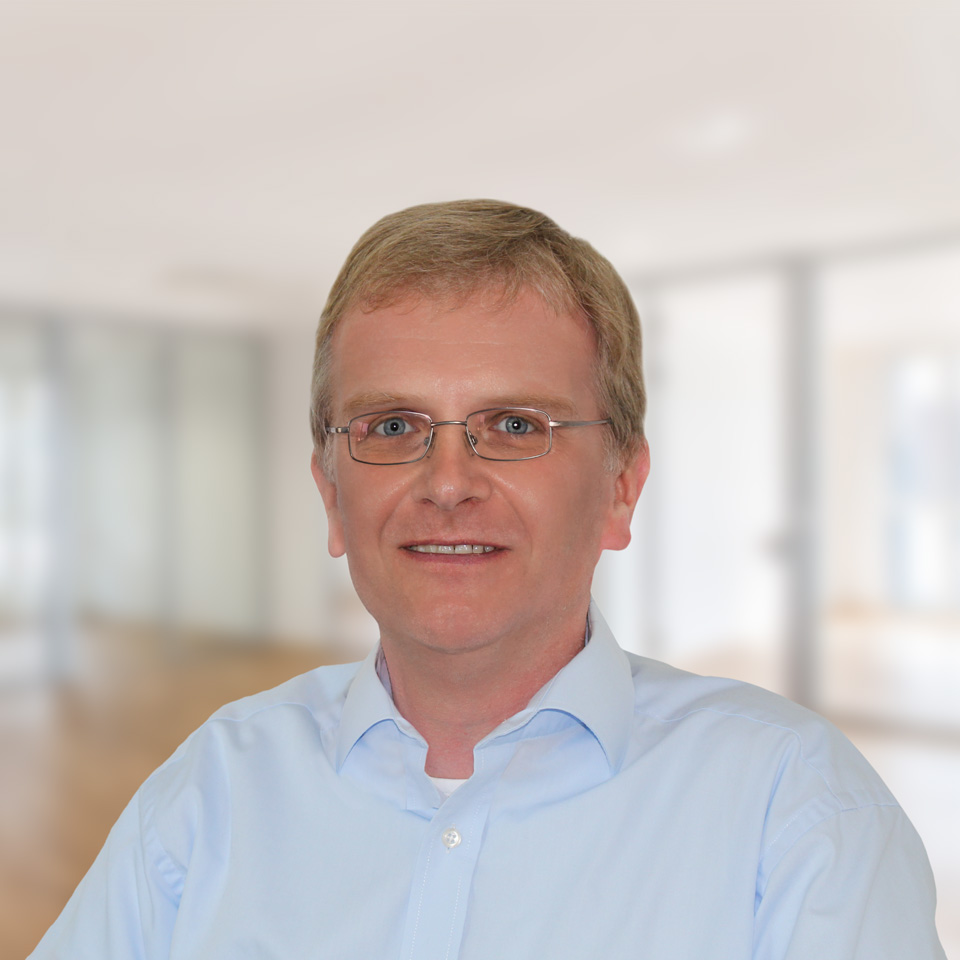 Dr. Andreas Krüger
Research and development
---
You explain to me how you need your product to be designed, and I develop the manufacturing process for it.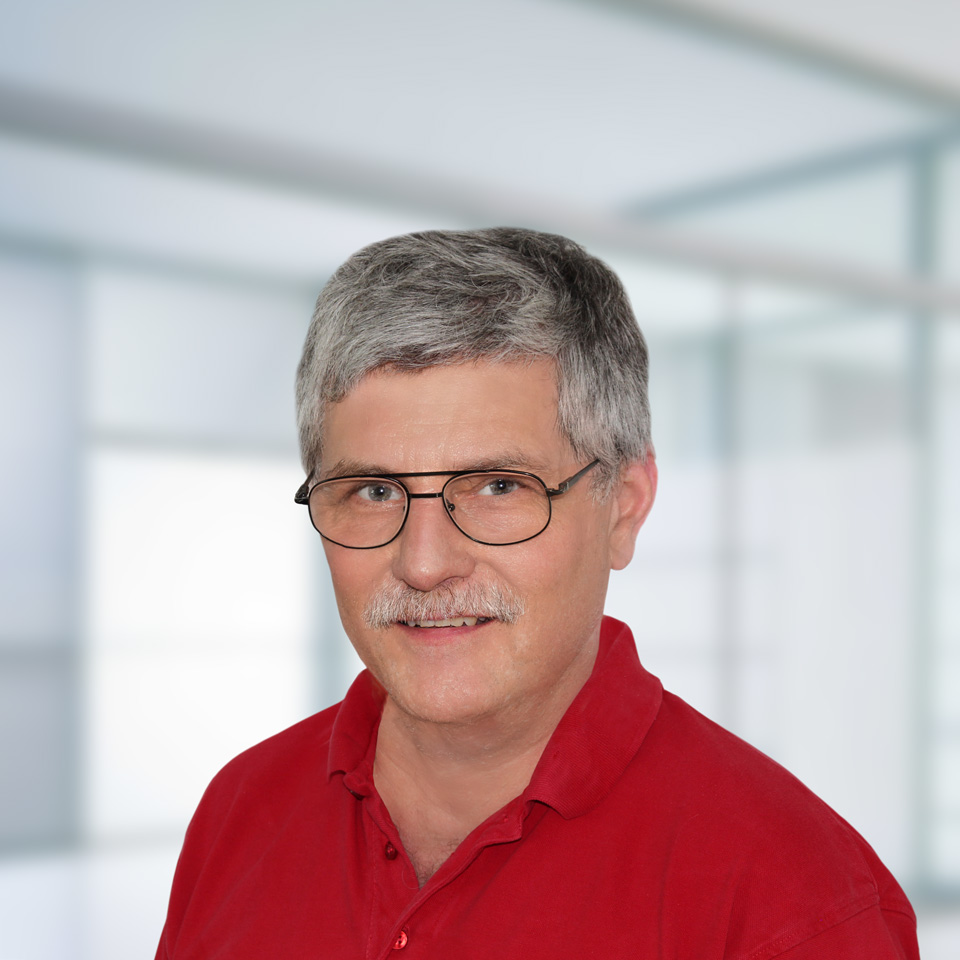 Jürgen Holz
Mechanical construction
---
I am your contact person for the right machine design or the appropriate component. Fans are my specialty.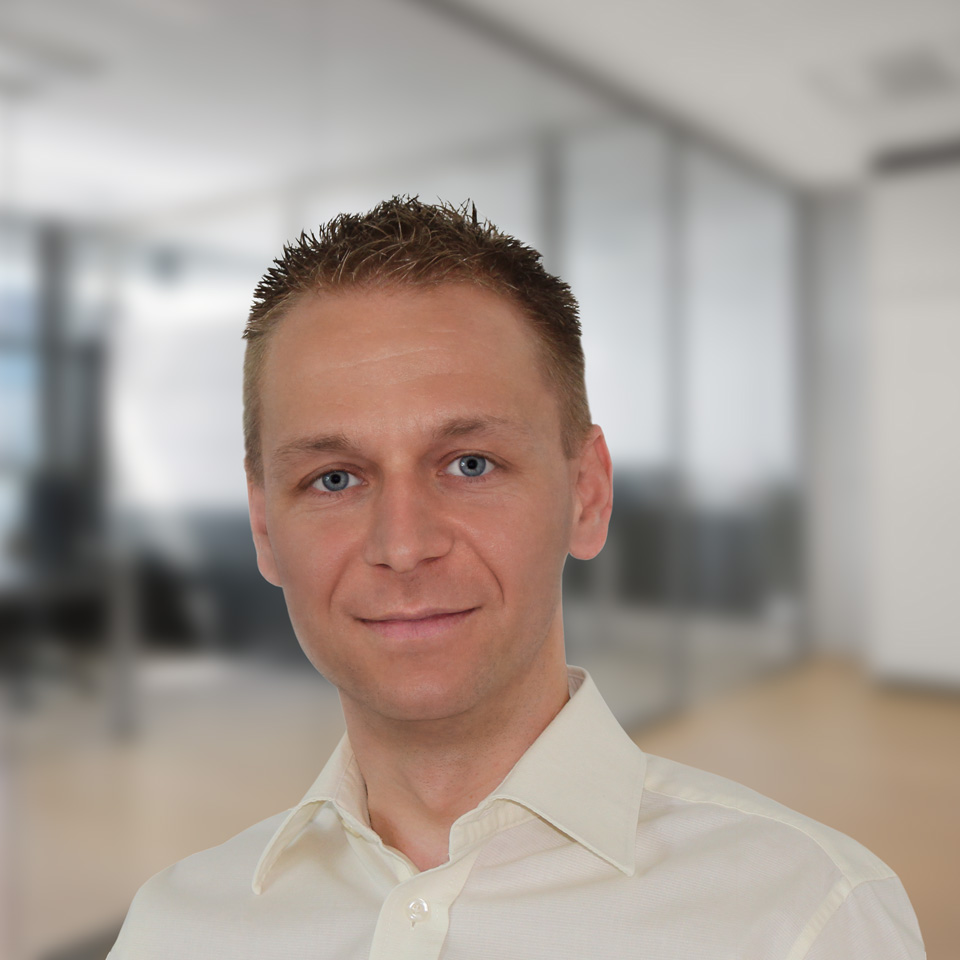 Martin Höfler
Construction mechatronic systems and customer support
---
I am your contact person for mechanical and electrical components, as well as for questions concerning the control of our systems. Our roast and the salting or flavoring equipment and electric heaters I know very well.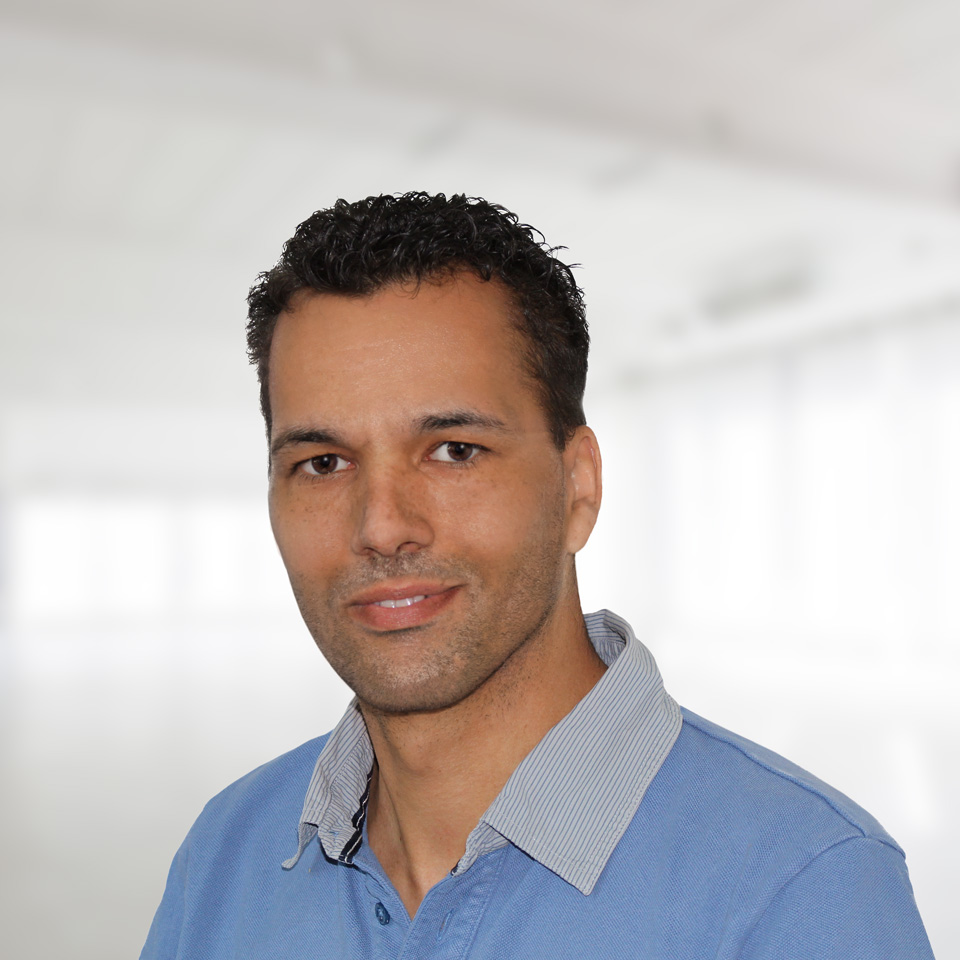 Denis Negri
Workshop and Assembly
---
For the best result, I take care of the perfect interaction of all work steps.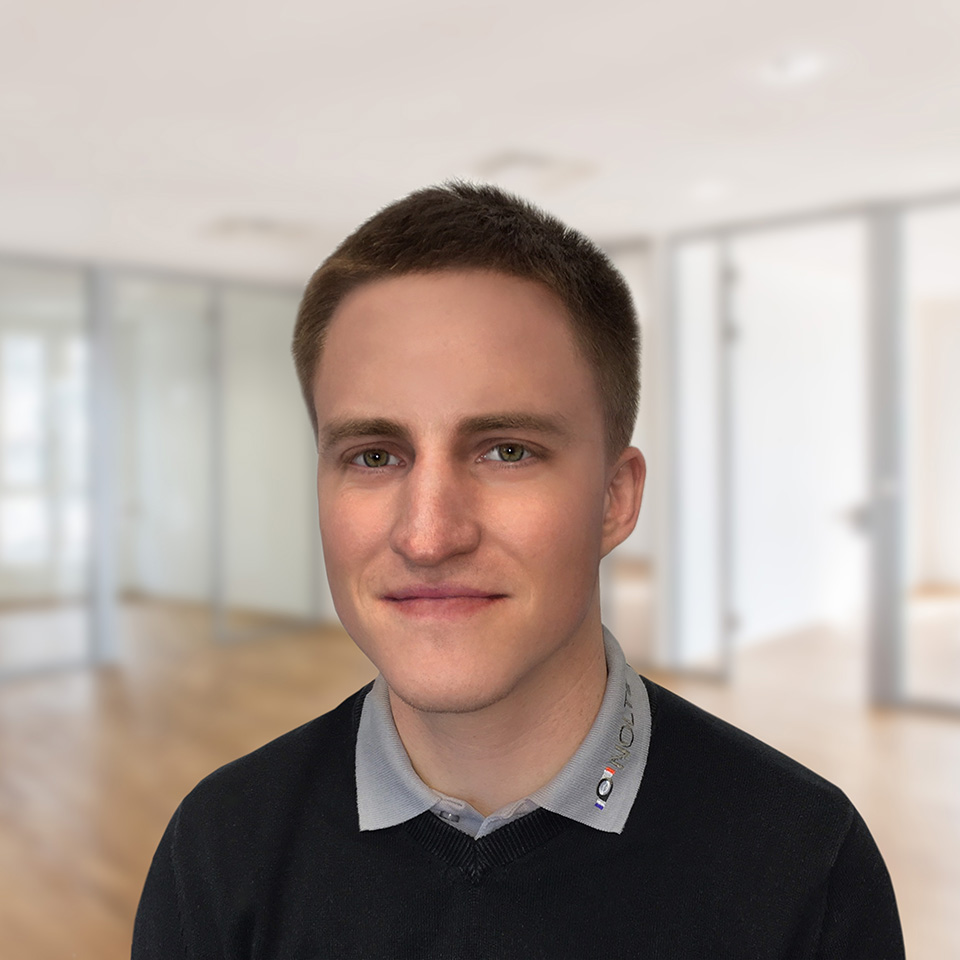 Michael Kruse
B. Sc. mechanical engineering | mechanical construction
---
My work focuses on special constructions and electric air heaters as well as dryer and roaster constructions.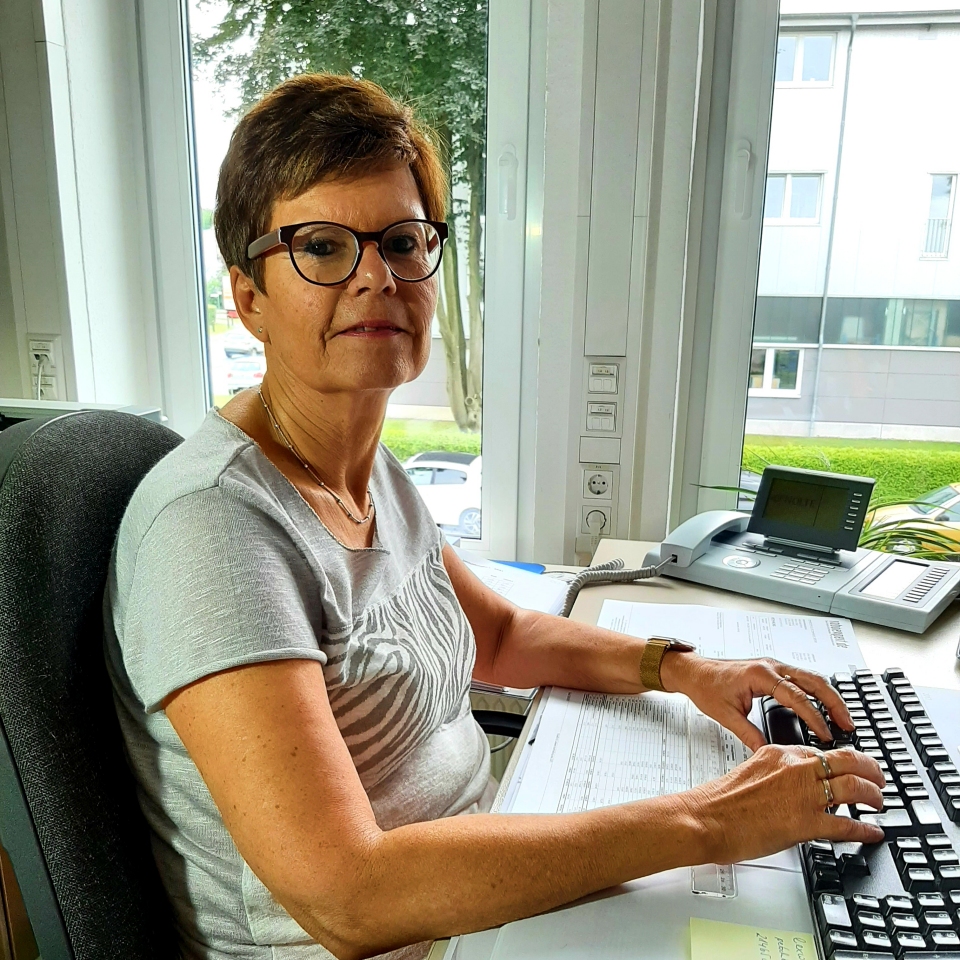 Katrin Petschke
Commercial and Management Assistant
---
Talk to me about accounting and invoicing questions. For all other requests I pass you on to the right person as quick as possible.
Address (Germany)
Alfred Nolte GmbH
Dieselstraße 2
21465 Reinbek
Germany
Tel. +49 (0)40 - 727 789 0
Fax +49 (0)40 - 727 789 26

Route planning
Please write us!
Do you have any questions or feedback? Please send us an email via our contact form. We are looking forward to receiving your message.
---