Professional and innovative:
Research and development in our own laboratory
---
Our highly qualified engineers, technicians and scientists research and develop market-oriented instruments and equipment in our own laboratory. Here they demonstrate the practicability of processes developed. Then, our designing engineers design the machine in the size required for the professional use.
---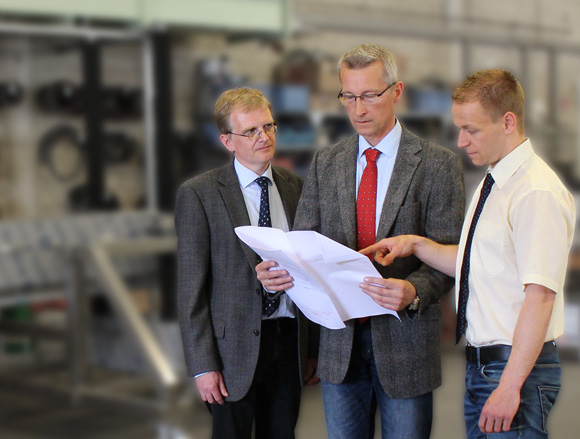 For you on the spot:
Consulting and planning in your company
---
You have the need to work with customized, energetically optimized systems and equipment for your operation? The prerequisites and the necessary implementation steps would be the best to be clarified at your site. That's why we gladly come to you.
---
Everything from one source:
Experienced contact person at each stage of the project
---
Whether in development and design, production and assembly: With us you encounter at each stage of the project an experienced contact person. So you can be sure that we professionally support you at every step and at the same time all agreements and work optimally run together.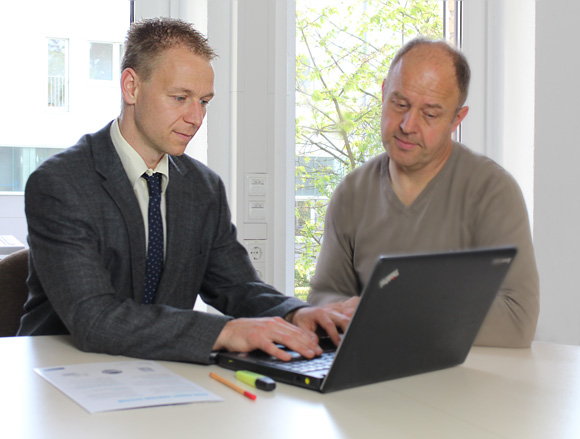 ---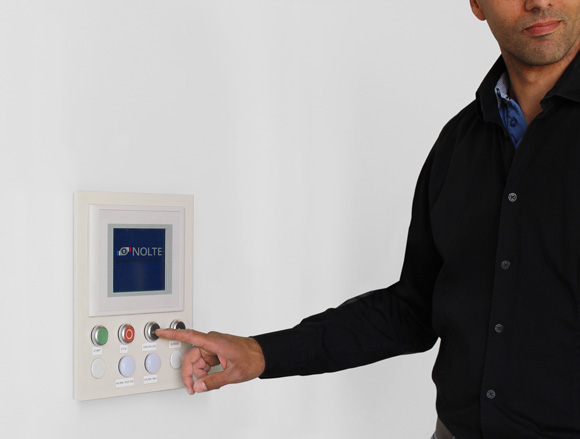 For the perfect start:
Professional installation of your equipment
---
It is a matter of course for us to start up your plant together with your employees on site. We guide you step by step and also mind the operational safety and minimum energy consumption of your new system.
---
Masters and engineers:
Qualified professionals in action
---
In manufacturing, construction, and maintenance of your equipment and systems, rely on the competence of professionally qualified staff. From individual products to high-volume process technology-savvy professionals with extensive know-how work for us on the products you need.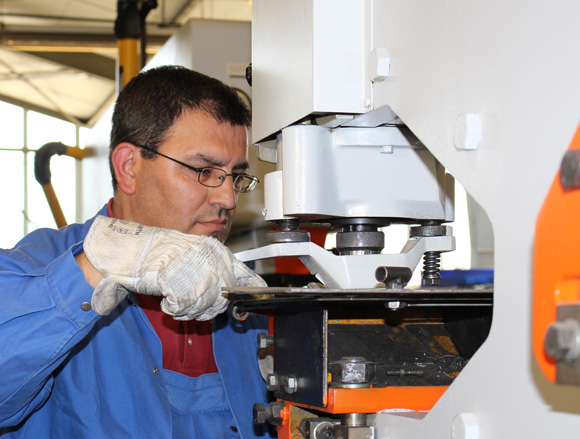 ---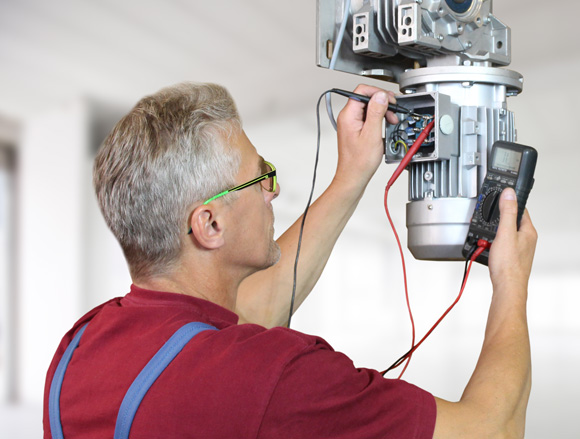 Individual maintenance contracts:
Safe operation, smooth processes
---
For the safe and proper operation of your system, we offer you the possibility to conclude a maintenance contract. Benefit from regular contacts and count on the fact that we can act quickly when problems and questions come up.
---
Keep up to date:
Modifications and extensions of your plants
---
In the course of new developments, materials and methods change. Therefore, adaptation to new requirements or the state of the art are essential at the appropriate time. We are happy to support you with our know-how and for you matching offers.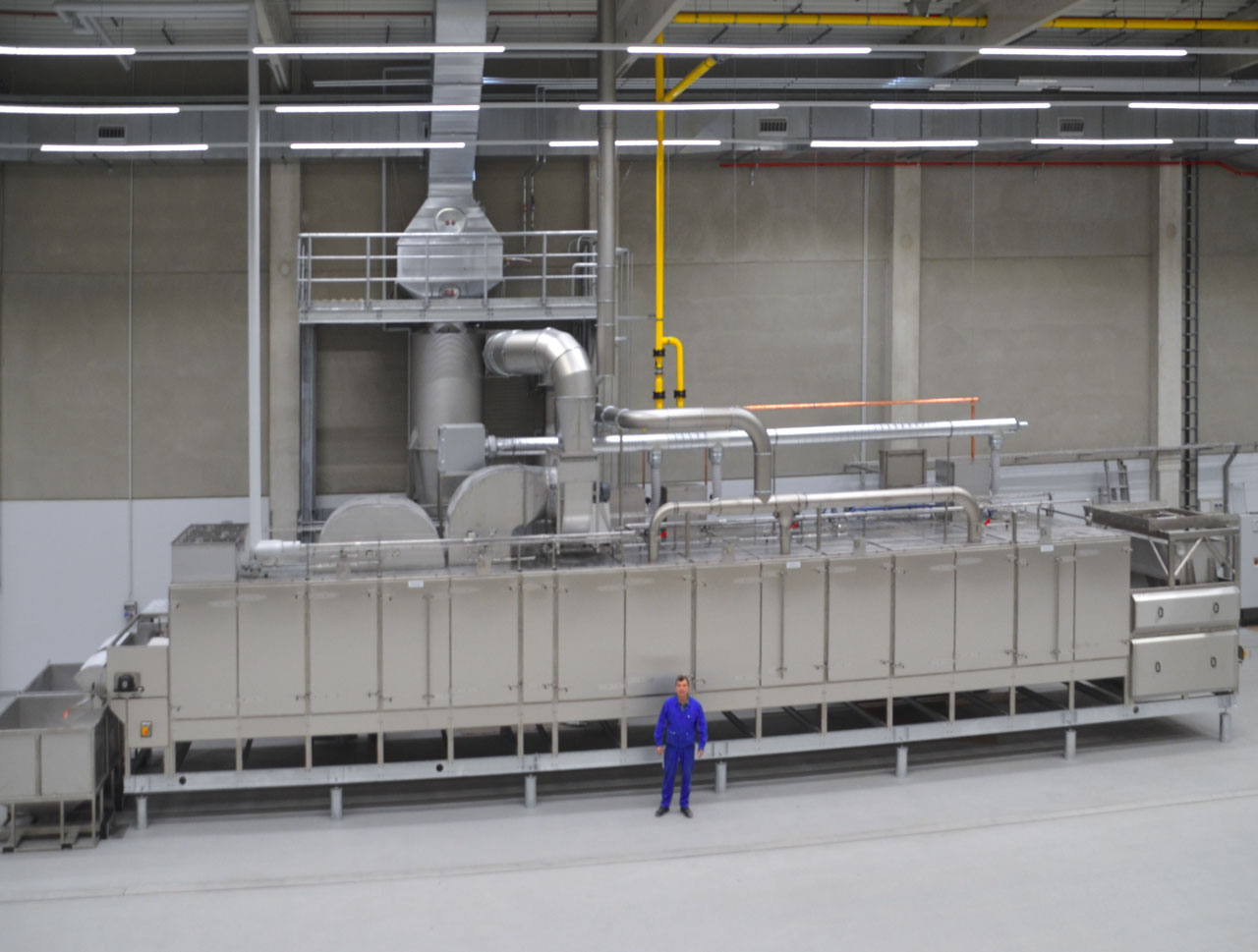 Service begins for us in the first hour.
A good wire
---
We appreciate direct contact to our customers. Because we know: Much can be clarified in the common talk best and fastest. Our employees are there personally for you. They respond quickly to your questions and take your needs for serious.
An eye for innovation
---
We are available as a service provider and like to come up with innovative ideas for you. Together with you we consider which solution may be the best for your needs and how your needs can be optimally implemented.